Whether you ride purely for pleasure or your motorcycle is your primary transport, you will feel a sense of adventure that you just don't get from a car. However, very few people are able to buy a motorbike outright, so motorcycle finance is an option that many look into.
In this blog, we'll discuss how motorcycle finance works and answer the common question 'how to sell my motorcycle with finance'.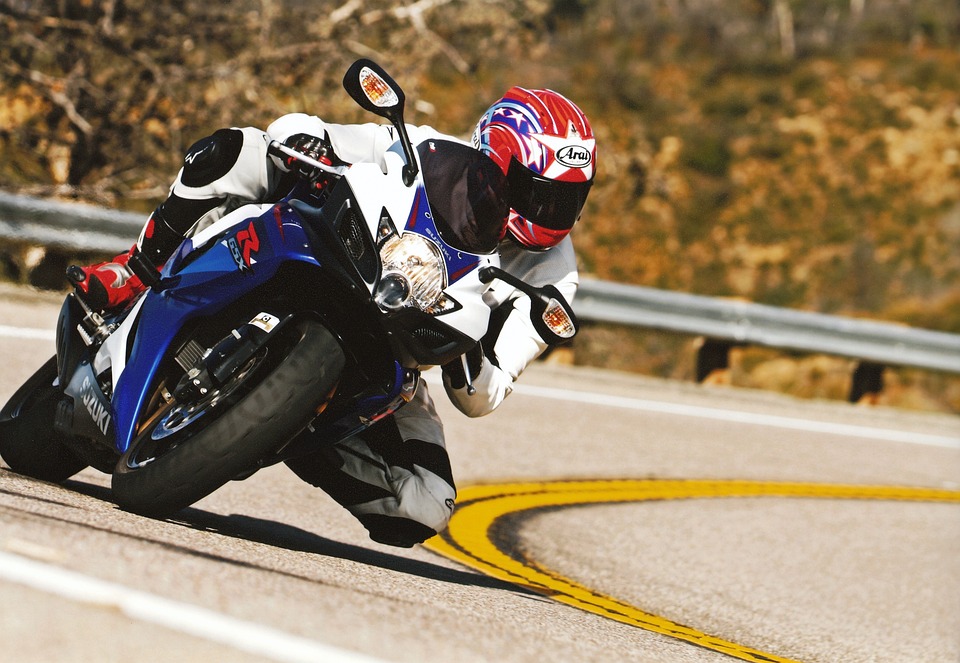 Motorcycle finance is a way of spreading the cost of your bike. Instead of having to pay the high upfront cost, you can pay a lower deposit amount and then pay monthly instalments to pay off the rest of the bike price. Your monthly repayments will depend on several factors, how much you can put down as an initial deposit, how quickly you want to pay off the rest, and how much you can pay each month. These typically have a form of interest on them, but you will be able to spread payments and use the motorbike straight away. Once all the payments have been made, you will own the motorcycle outright.
This is the most common 'hire purchase' type of finance. There are a few others, including personal contract purchase and personal contract hire. Personal contract purchase is where the majority of the loan is paid at the end of the contract, and you can buy the bike, return the bike or start a new agreement. Personal contract hire is where you are leasing the bike rather than owning it outright. You still pay monthly instalments (of rent), but you do not have the option to buy the bike.
As this is a form of loan, you will need to get approved before you know how much you will be able to borrow. If you default on your payments, it could affect your credit score.
Why Do People Get Finance?
The reasons people use finance will be unique to them, but here are a few common examples:
You can use the bike while you are paying for it – saving up the money to buy a bike outright will often take a long time, particularly if you don't have any transport.
There will be more bikes available to you – your budget might not be as restricted if you use finance than if you are saving up.
Dealers sometimes offer accessories or services in their finance deals – which might help with ongoing costs. Sometimes a manufacturer warranty is included, depending on the type of finance you get.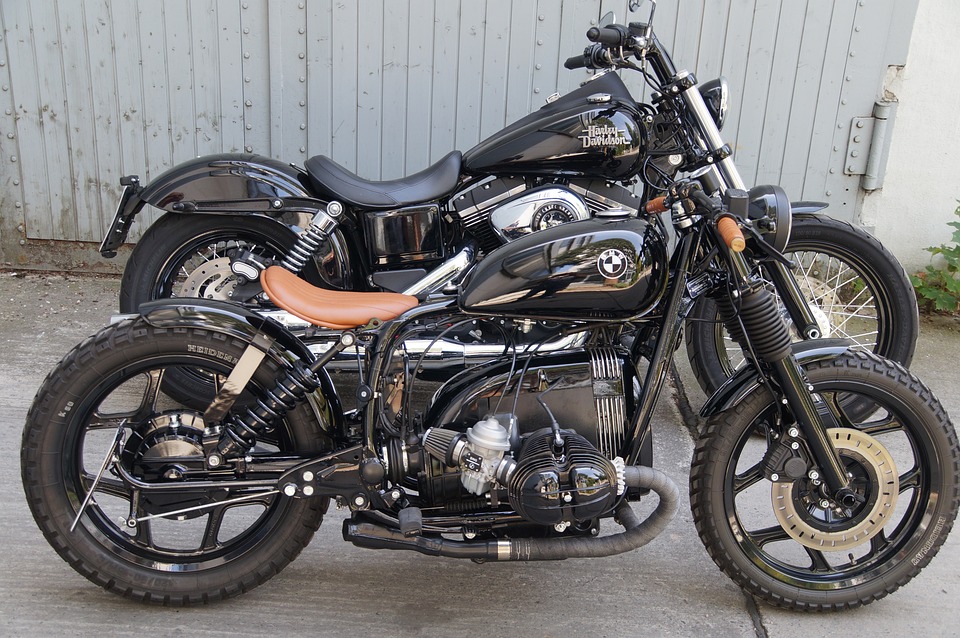 Can You Sell a Motorbike With Finance?
At some point, you will likely want to upgrade your bike. Your use of it might have changed, or your experience might have improved. Whatever the case, if you're a bike seller with outstanding finance, you might be wondering the all-too-common question, 'who will buy my motorcycle?'.
Selling a bike with outstanding finance can sometimes be a headache. Until you settle the debt, you're also not the legal owner. This can cause difficulties when selling privately, but here at SellYourBikeToday we buy any motorcycle that still has outstanding finance on it. We don't even have a limit on how much is remaining on the finance agreement – if you want to sell your bike, just come to us!