When starting out for a license, many people head straight into the 125cc engine range (category A1 motorbikes) at 17 rather than trying any smaller 50cc options. The 125cc A1 range of bikes is aimed at beginners, people who might be sitting on a bike for the first time ever but the great thing about these is that they feel much closer to a 'proper big bike.' Not only is this a more exciting prospect to ride, but they'll also be a better bike to learn on heading into larger rides.
So, what are some stand out candidates for the A1 category in 2023? Read on to find out.
Yamaha XSR125
Yamaha are all round good bikes, and this 125cc offering is no exception. It has a retro style that is all the rage and would make a great commuter bike for even an experienced rider. It follows a larger bike's dimensions, so it feels larger than some other 125cc bikes out there. It's great fun to ride and gives the rider a lot of confidence. At nearly £5000, though, it is on the more expensive side of the price range for this category (though decent for a Yamaha), and the trim can feel a bit plasticky. Nevertheless, it's one of the best-selling bikes at the moment, so it's worth a look at least.
Honda CB125R
It's been around since 2018, but the Honda CB125R is still a great choice. Honda is well known for their reliability and easy maintenance, and this bike was an updated version of their previous best-selling 125R model. Like most of the 125 class, it has an upright riding position, making it learner-friendly and easy to manage. Honda put a lot of effort into the styling of this bike, too, so it stands a bit apart from their other options. On the other hand, the brakes could be better on this bike.
KTM 125 Duke
KTM did the job well with the 125 Duke. They started from scratch, pumped in money and research, and paid the 125cc engine bike as much attention as they would with any of their large v-twin roarers. It was an immediate success. Updates since its release have updated the tech as is fitting, but also changed the style to a bolt-on rear subframe, making it easier to maintain and repair. It also has ABS as standard – great for learners instinctively grabbing the levers. You won't immediately stand out as a beginner on this bike; on the other hand, you do have to pay for the quality.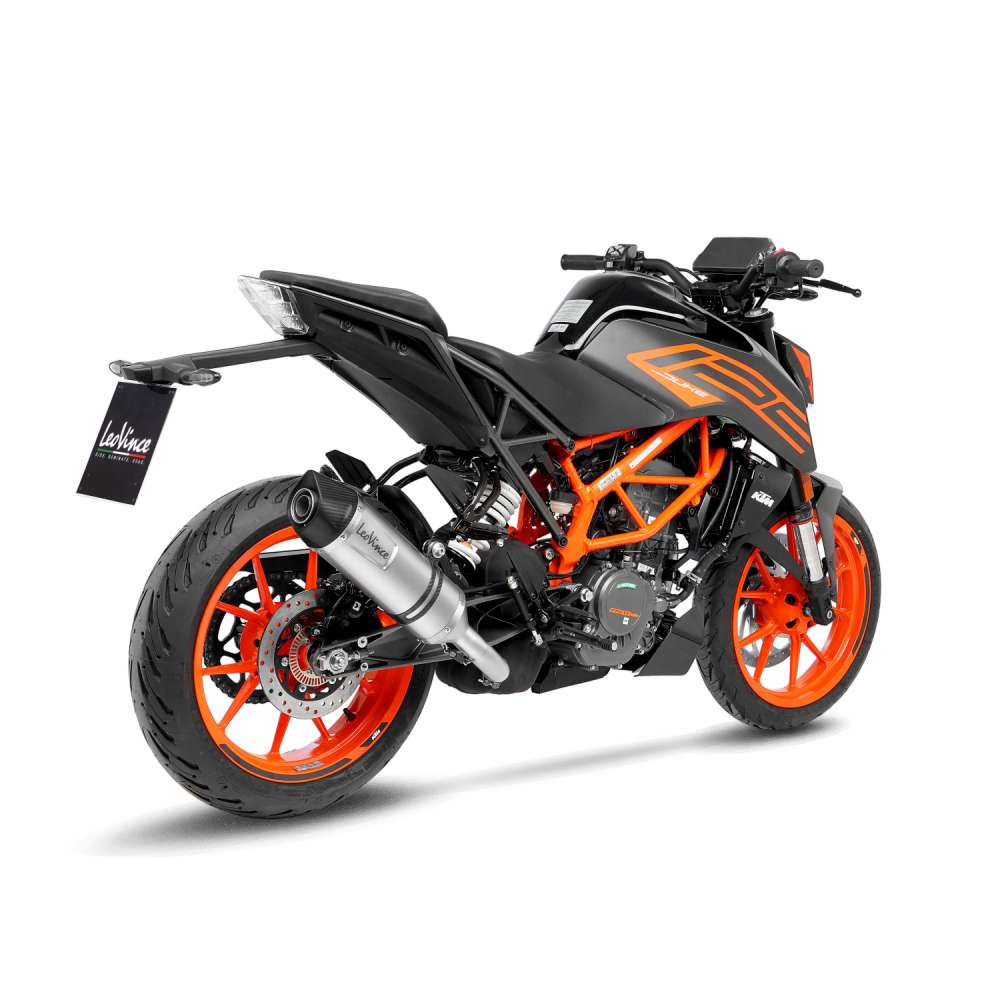 Kawasaki Ninja 125
Unlike other bikes on this list, the Ninja 125 is leaning towards a sports bike style – with a sharper rider triangle and lean. However, it is still easy for a learner to handle, and the engine is fully controlled, making this a fun ride for beginners who want a bit more thrill. Think hard about how you want to use it, though. It will be more uncomfortable on long rides and will be less nimble than others on this list.
Aprilia RX 125
Aprilia is an excellent Italian manufacturing firm, producing solid bikes for a good price. The RX 125 is probably the cheapest on this list, but it's still a fantastic 125 cc option. They're incredibly nimble, easy to ride, and quite light – perfect for those inevitable drops. It's a surprisingly sporty bike with naked styling. If you don't like the almost dirt-bike appearance, then check out their other 125 options, like the Aprilia Tuono 125, which might be more to your taste.
Sell My 125cc Motorcycle Today
SellYourBikeToday.com is a family-run and 100% independent bike buyer that provides a unique one-to-one bike buying service.
It doesn't matter which type of bike you have, we buy any make or model from £50 to £50,000!
Just call us on 0800 009 6020 and we'll take care of everything.