CBT stands for Compulsory Basic Training. It's a course you must complete before you can start riding a moped or motorbike. This course ensures you know the basics and are safe on the road while practising for the licence test. You don't pass or fail CBT, but you will get a completion certificate and must pass your licence within 2 years. You can receive a large fine and get up to 6 points on your licence if you ride without a valid CBT certificate.
The Training
You must wear the proper safety equipment, such as motorcycle trousers and jacket, motorcycle gloves and boots, and a helmet that meets British Safety Standards. Check with the training school what is supplied.
The CBT course is usually a day long, and you will learn on a bike from the school. The course covers on-site and on-road; the on-road part should last at least 2 hours.
Once you complete the course and gain your CBT certificate, you can ride a moped at 16yrs old or a motorbike up to 125cc if you're 17yrs old.
Which Bikes Are Best on a CBT?
Honda CBF 125
This bike is incredibly popular with learner riders and is a top-selling bike in the UK overall. It's much more affordable than most bikes and is sturdy and reliable while still being stylish, appealing to beginners just starting and finding out what they like. Its functions are simple to use, and it is easy to ride – perfect for a beginner. It also claims 145mpg, so the running costs shouldn't be too high either.
KTM 125 Duke
This bike has an excellent upright riding position which is great for a learner, but it also makes it a good city bike with high maneuverability. It's fun to ride and has a bit of a spark that you don't often come across in the 125cc range. There are the larger 390cc and 690cc engines to upgrade to, so if you fall in love with the range, you can keep riding it.
Yamaha YZF-R125
As you can expect from a Yamaha, this is a beautiful bike and doesn't immediately scream beginner. It's lightweight, which makes it easier to ride and suitable for city riding, and it is well-built with a wide range of functions. It is unintimidating to ride as a beginner but has more of the feel of a standard bike – making it a great bike to bridge that gap between learner and experienced rider.
Kawasaki KLX125
The Kawasaki bikes are always worth a look at, no matter what class or rider experience. The Kawasaki KLX125 is well-equipped, with care and attention paid to the brakes and engine despite this being a learner bike. It is straightforward to ride, making it appealing to many beginners. The upright riding position and wide handlebars make it feel sturdy and safe and very unintimidating to learn on.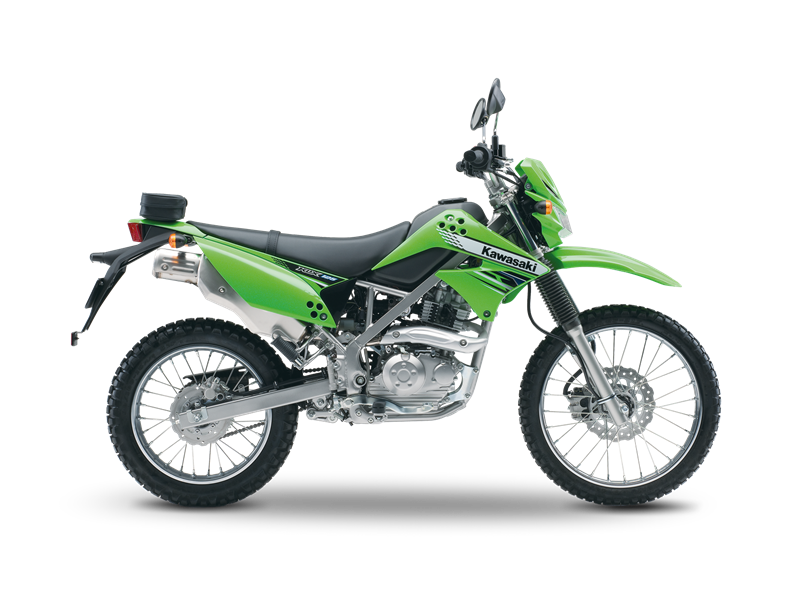 Zontes G1 Scrambler 125
This is a great budget bike to look at as a beginner. The riding position is upright, but the low positioning also means it's easy to get both feet flat on the floor when stopped – very reassuring for a beginner. As a light bike, it's very nimble and good for city riding, particularly nipping around corners. It is very much a beginner bike, though, and you'll probably want to progress to something else once you have your licence.
Sell Your 123cc Motorbike
If you have now passed your CBT and looking to sell your 123cc, let us know!
Unlike other companies, we look at each bike individually, and we take into consideration any upgrades that you've made to your bike. This means that we actually offer the best prices on any make or model.