If you've got a motorcycle on finance but you want to upgrade to a different model, you may find yourself in a bit of a conundrum. Many people assume there's nothing they can do until they have paid their finance off. However, this is not the case.
Below, we'll take you through some of the different options available so that you can get a better understanding and determine the best approach for you.
Save Up Funds And Pay Off Your Finance
Of course, we need to begin with this option; paying the finance off! If you want to make sure that your motorcycle finance is clear before you make your next move, here are some of the things you can do to accumulate the funds you need quicker:
Run a budget to find out how much you have remaining every month to put toward your finance
Cancel subscriptions you don't need
Look for a second income, such as earning money online or selling products
Take paid surveys online
The suggestions above help you unlock extra funds, which you can then put toward your finance contract to pay it off quicker.
Assess Different Options On The Marketplace
There are a number of different websites where you can sell your motorbike, such as:
Autotrader – Auto Trader Group plc is a British automotive advertising business. Deals with new and second hand automotive sales
Gumtree – A British-based online advertisement and community website. Ads are either free or paid for depending on the product
eBay – Multinational e-commerce company, one we've all heard of.
Selling privately like this is the route many people tend to go down. However, it's not without its complications, so you do need to be careful. You need to ensure you'll earn enough money to cover the remaining finance payments and deliver a profit. Also this option can bring… tyre kickers.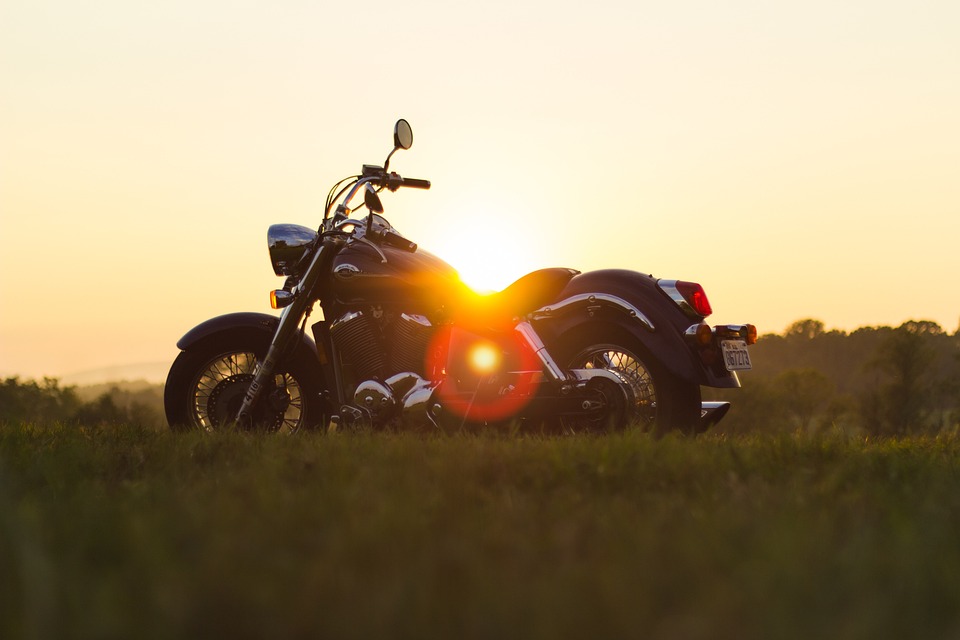 Exchange With Finance Remaining
If you're going to sell to a dealer, you might be able to opt for a part exchange. You'll need to get in touch with your finance company and see if they are able to move the finance over.
In our opinion, the easiest and fastest way to sell your motorcycle with finance is to a bike buyer…
Many bike owners don't realise that you can sell your motorbike with the finance remaining.
As an experienced bike buyer, SellYourBikeToday.com are more than happy to buy a bike with finance, with no limit on the amount. We can take the stress off your shoulders so that you can buy the bike you really want without finance holding you back. Plus, you can have peace of mind knowing that we will take your bike off your hands, no matter how much you have remaining on your finance agreement!
There Are Options Available When It Comes To Clearing Motorcycle Finance
So there you have it: some of the different approaches you can use when attempting to clear your motorcycle finance. If you want to sell your motorbike, even with finance outstanding, we can help.
We guarantee to offer a simple and straightforward and safe way to sell your bike, at a good price. With immediate payment and free nationwide collection in the UK and Northern Ireland within 24 hours.
We are happy to buy any bike, no matter how much finance is remaining!